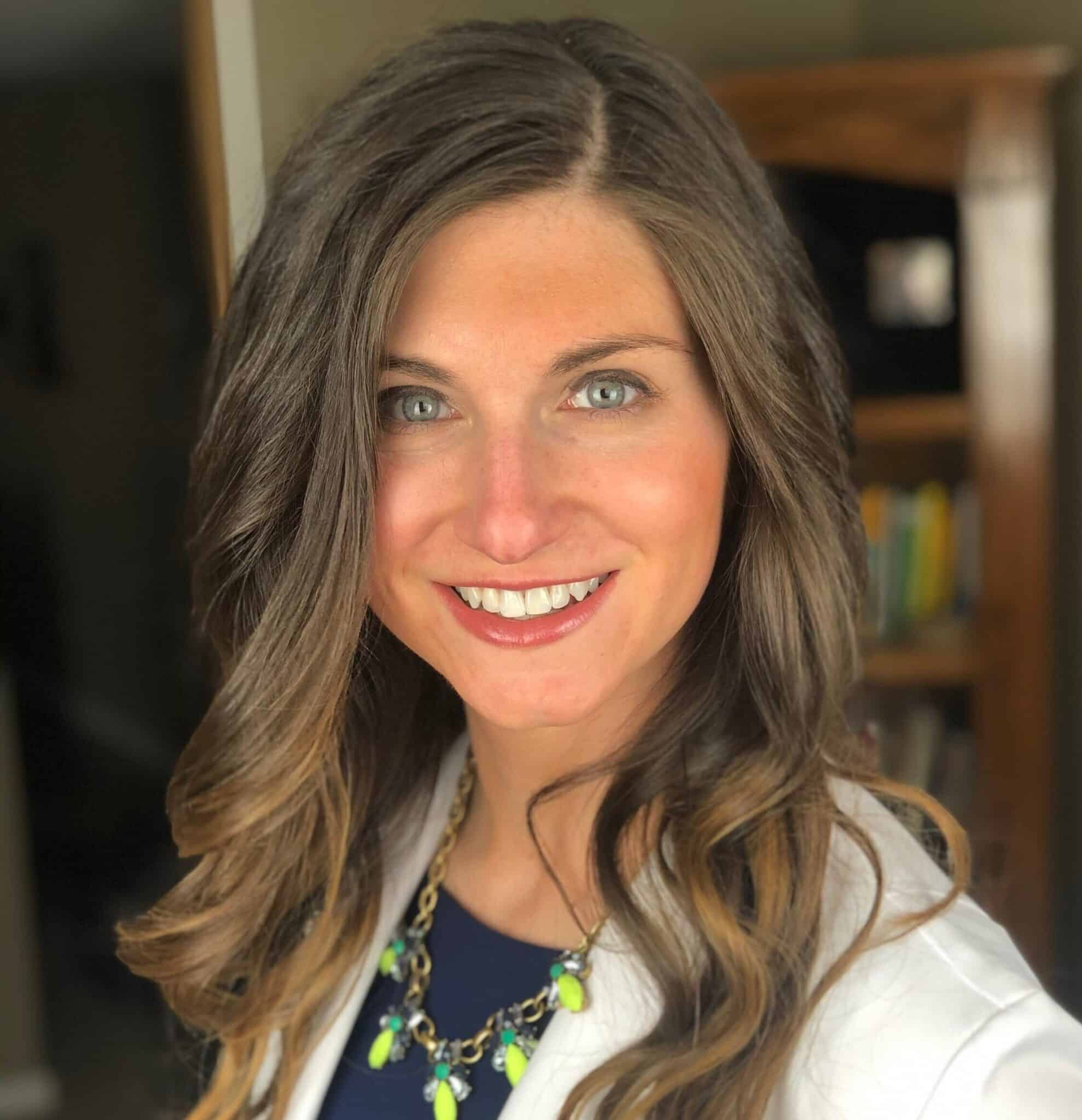 I'm determined to foster connections with patients through their fertility journeys. I love helping people build their families or preserve their fertility for future family plans. I am proud to bring my talents and training to Ohio as a member of the SpringCreek Fertility Team.
When not seeing patients, I love all things outdoors and spending times with my family. You will find me lifting weights, at new restaurants, and eating ice cream. In between these activities, I love to share quality medical education on my IG and YouTube: @thedoctorsbjorkman
Meet Dr. Sarah Bjorkman of SpringCreek Fertility
Education and Certification
She received her undergraduate medical degree from Michigan State, completed her OB/GYN residency at Yale Newhaven, and completed her REI Fellowship at the University of Iowa.
Current Hospital Appointments:
Dr. Sarah Bjorkman is affiliated with:
Kettering Medical Center in Kettering, OH
Miami Valley Hospital in Dayton, OH
Dr. Sarah Bjorkman is on clinical faculty with:
Southview Hospital Residency
Wright State University Residency
Grow your family
with SpringCreek.