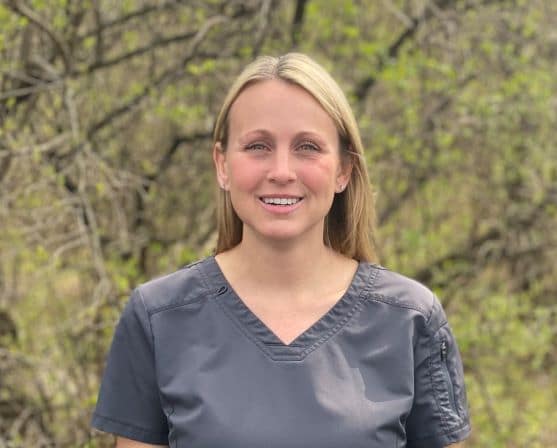 Emily McMillan, MSN, ARPN, FNP-BC
Women's Health Nurse Practitioner
Emily McMillan received her Bachelors of Science in 2005 from the Mount Carmel College of Nursing in Columbus, OH and her Masters of Science in 2010 from Otterbein College in Westerville, OH. She is certified with the Ohio Board of Nursing, the American Academy of Nurse Practitioners and the Drug Enforecement Agency.
Emily was employed as a registered nurse in women's health for 8 years in gynecology and oncology, high risk obstetrics, and labor and delivery prior to becoming a nurse practitioner. She was also a women's health nurse practitioner at her prior OB/GYN practice for 8 years.
She's been married to her husband for 12 years, and they have two children together: a 3-year-old girl and a 6-year-old boy. Both children were conceived using IVF after a long infertility journey. She enjoys spending time at home with her family and friends on the weekends, working out and volunteering in her kids' classrooms. 
Grow your family
with SpringCreek.