Third Party Collaborative Reproduction
Sometimes it takes a village to have a child. Third-Party Collaborative Reproduction occurs when an intended parent or parents need some assistance from others to make their dream of adding a child to their family come true.
Third-Party Collaborative Reproduction can consist of: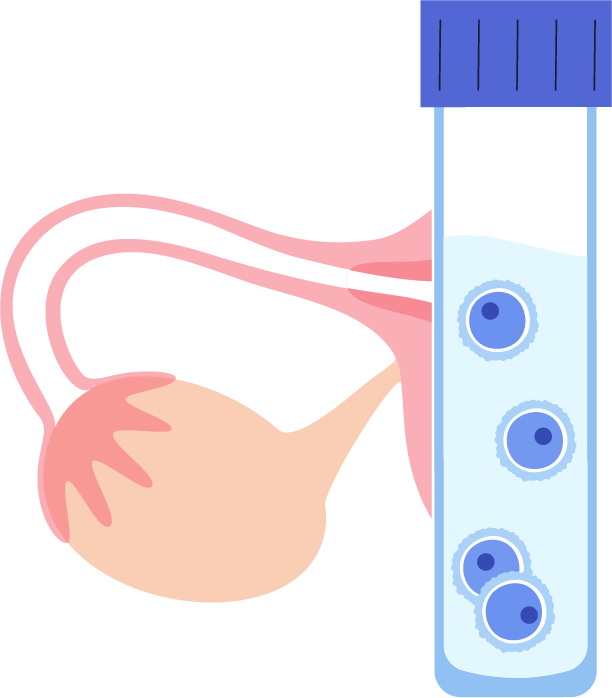 Donor
Eggs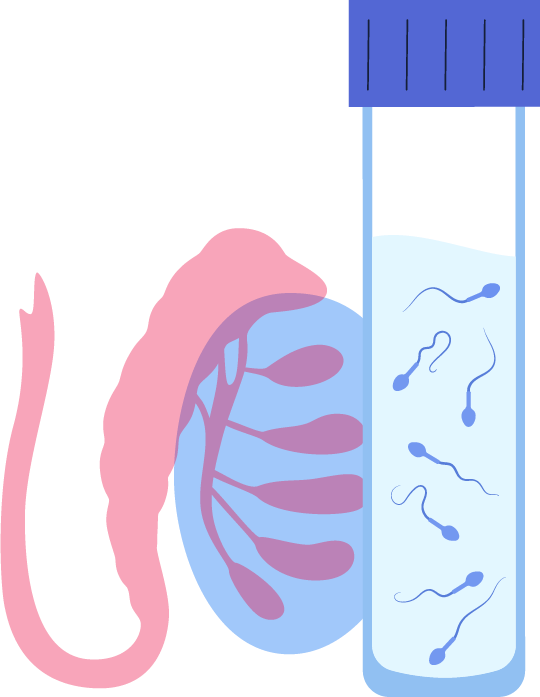 Donor
Sperm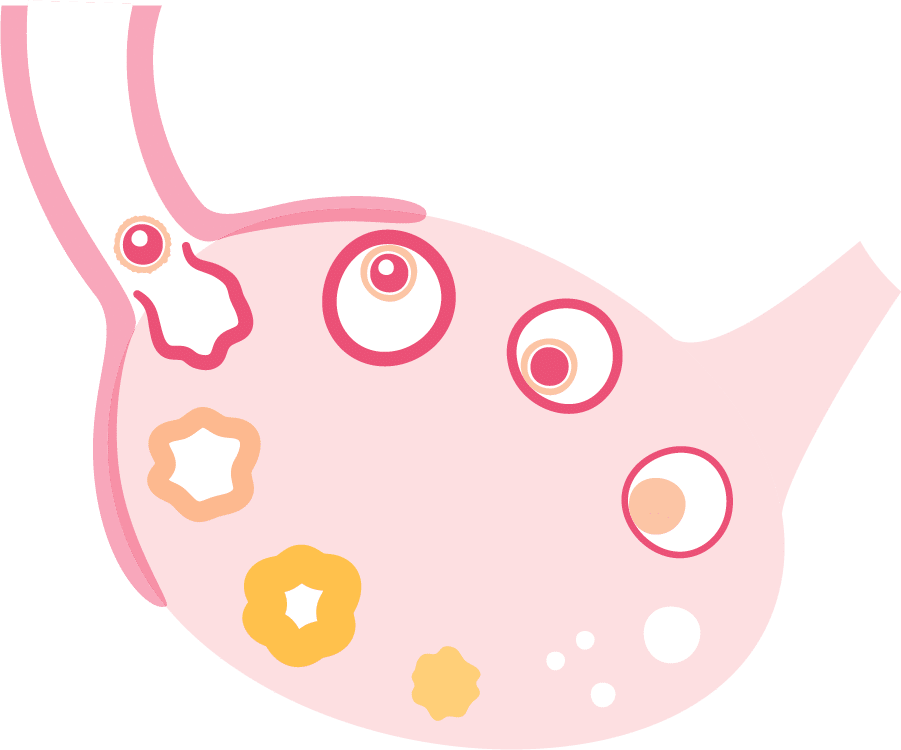 Gestational Carriers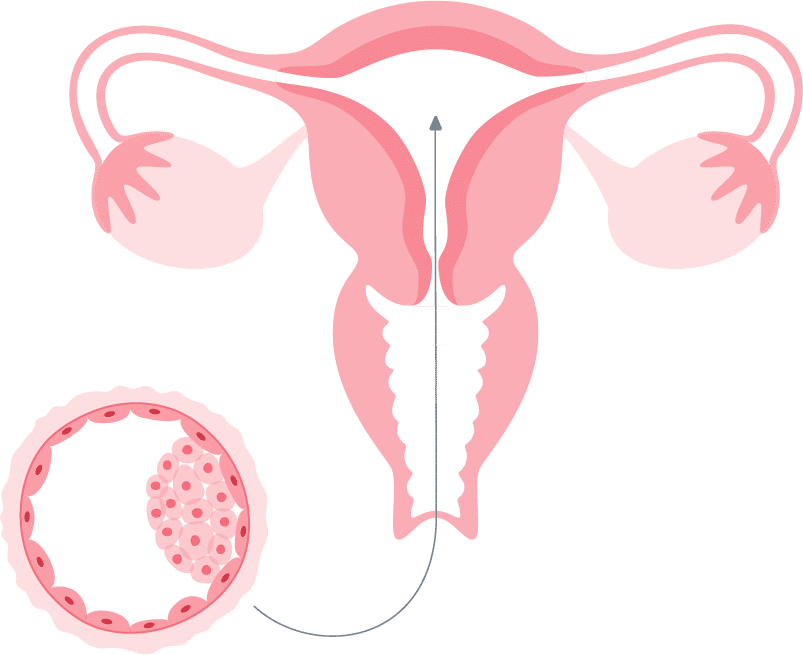 Donor
Embryos
The process of collaborative reproduction is governed by the FDA and other government entities. There are extensive questionnaires, testing, consents and sometimes costs involved. There is a significant amount of administration, coordination and collaboration involved in this miraculous approach to family building. SpringCreek and our collaborative reproduction network is here to help guide you through the process. 
Collaborative Reproduction is an important approach to increasing families' chances to experience the pregnancy and childbirth journey. There are many paths to parenthood and collaborative reproduction is the answer for many people. In the end, all of the work is worth it when the intended parent(s) hold their baby in their arms.
Grow your family
with SpringCreek.