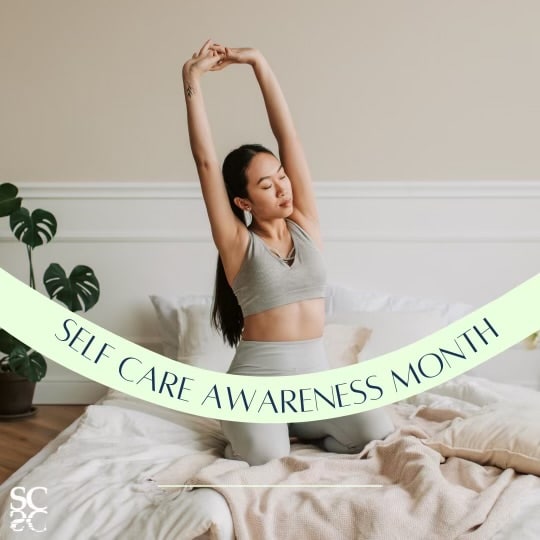 Most forms of self-care focus on a healthier body, which can directly translate to a healthier reproductive system! Here are some starter goals you can set for Self-Care Awareness Month:
Get active in ways you enjoy. For example, start going on walks or doing yoga (you can follow along with YouTube videos for free!)
Focus on your nutrition and eating a balanced diet
Try guided meditation or breathing exercises
Check-in with a fertility counselor
Start a daily gratitude journal
Drink plenty of water throughout the day
Pamper yourself in whatever ways mean the most to you!
Whether it's scheduling a massage or making your favorite meal, self-care is personal. For more fertility-centered support resources, check out The National Infertility Association's website at https://resolve.org/get-help/find-a-support-group/ or Organic Conceptions' at https://www.organic-conceptions.com