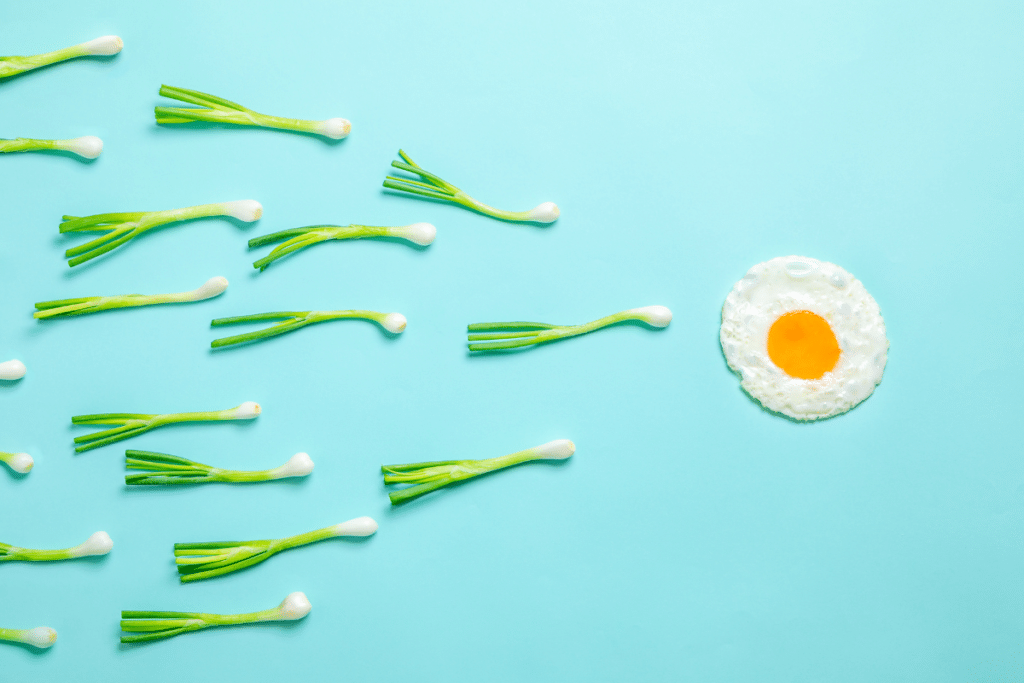 Infertility doesn't just affect women – men suffer, as well. New studies show that in 40 percent of infertility couples the male partner is the sole cause or contributing cause of infertility. Though it's not mandatory to measure reproductive health, it's important that individuals or couples in pursuit of pregnancy – or those wanting to take charge of their reproductive health – test through their fertility clinic.
What Is Male Infertility?
Male infertility is defined as producing an insufficient number of sperm or as an inability to ejaculate. Infertility is caused by low sperm production, abnormal sperm function, or blockages in sperm delivery. Contributing factors may include illnesses, injuries, chronic health conditions, lifestyle choices (tobacco use, alcohol consumption, etc.), and many other factors.
According to Oxford Academic, sperm counts are declining faster than ever before; although there is currently no systematic collection of such data, the examination of those trends can be problematic. From the studies that have been conducted, sperm count decline is paralleled by declines in testosterone and increases in testicular cancer and male genital anomalies. This is why it is imperative to test.
Male Infertility Testing
There are two primary tests that can determine male infertility: Complete Semen Analysis (CSA) and DNA Fragmentation Index (DFI).
A CSA checks how much semen a man produces (volume), the total number of sperm in the sample (count), the percentage of sperm that are moving (motility), if sperm are the correct size and shape (morphology), and white blood cell count of the sperm. A Complete Semen Analysis can suggest if you have an infection in your reproductive system.
A DFI checks for integrity and damage to a sperm's DNA. A high level of DNA damage can affect fertility in a way that the conventional CSA cannot assess.
CSAs and DFIs can be collected at one visit with one collection. Sometimes our providers will recommend additional lab tests for our male patients, as well. Here are some of the most common ones:
Progenity: This panel checks if you are a carrier for certain genetic conditions, like Spinal Muscular Atrophy, Cystic Fibrosis, and Fragile X Syndrome.
Environmental panel: This panel checks lead, mercury, arsenic, cadmium, and carbon monoxide levels.
Infectious Disease panel: This panel checks for infectious diseases HIV, Hepatitis B, Hepatitis C, and syphilis. For a specimen to be stored in our on-site laboratory, it must be screened for infectious diseases.
Male Infertility Next Steps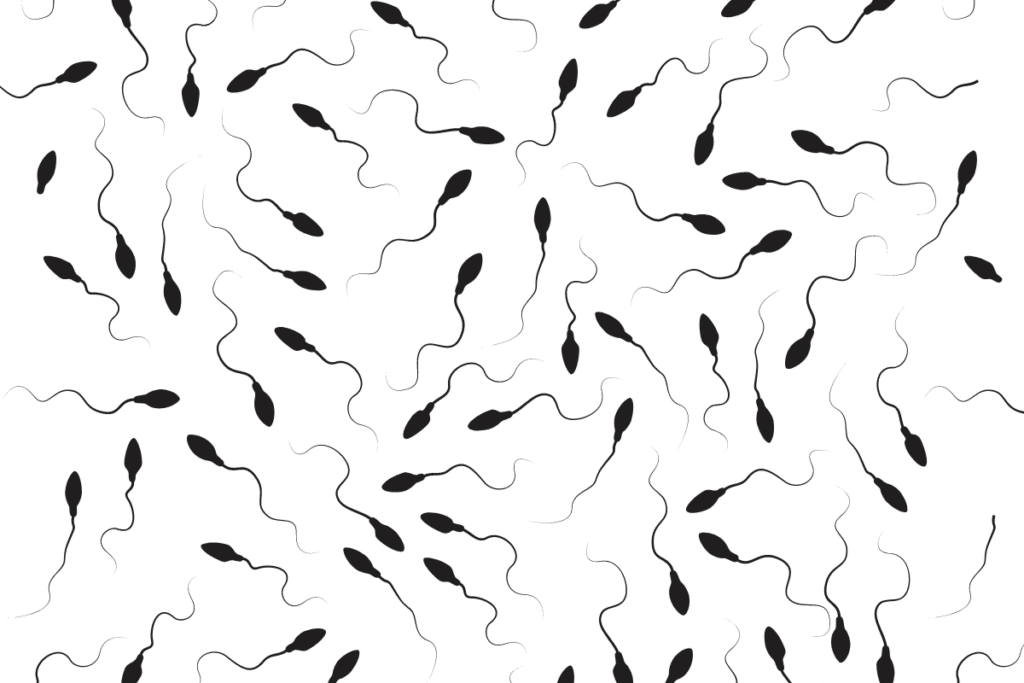 Your provider will be able to craft a personalized infertility treatment plan that will better your chances of conception. Infertility treatments include hormones, medications (such as CoQ10 and Methylfolate), surgery, and assisted reproductive technology (ART), like in vitro fertilization (IVF).
Male infertility cannot be treated in rare cases. Your provider might suggest that you and your partner consider using donor sperm, among other treatment options.
Infertility affects men and women equally. Male infertility testing is paramount to the fertility journey. For those seeking information about their own reproductive health, testing is a good place to start. Visit our appointment page or call 937-458-5084 to schedule testing. One of our representatives will assist you in your first steps.