SpringCreek is determined to share real fertility stories, like this one from the DeFord Family. Kiersten found out she had premature ovarian failure when she was 19, so they went forward with IVF using donor eggs. They both really wanted to experience pregnancy and their dream finally came true when they became pregnant with their daughter, Luna. The DeFord Family stopped by to share their fertility story with us, recounting their experience to encourage those who may be going through a similar family-building process.
Watch the DeFord family's full interview here:
Tell us your names, please.
Jack: My name's Jack
Kiersten: And I am Kiersten, and this is Luna.
How did you choose SpringCreek?
K: We came to the decision of choosing SpringCreek after trying a couple places in the area. There's really not a lot in the area, so it made our decision a little bit easier.
J: And we wanted to stay local. So we didn't want to go out of state and that helped since SpringCreek was somewhat local to us. They had really good facilities and when we met with Dr. Groll it just felt like a good fit.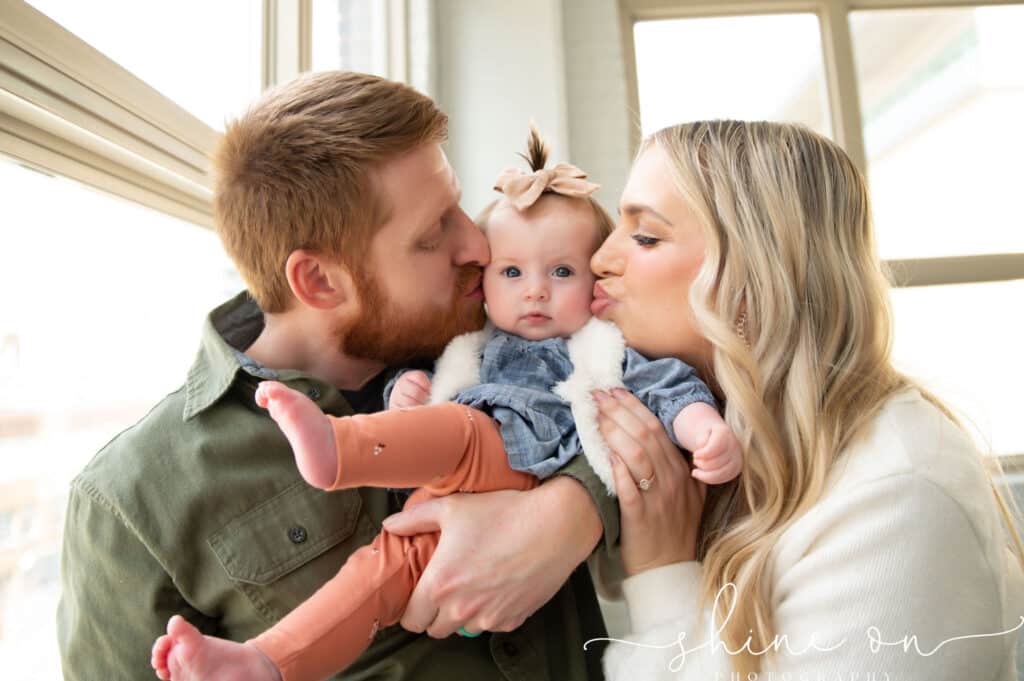 What kind of treatment did you do?
K: So I have a condition called premature ovarian failure. I found that out when I was 19 years old. We both really wanted to experience pregnancies, so we decided to go down the route of doing IVF with donor eggs. We purchased a cohort of six donor eggs (frozen eggs) and then we did an IVF transfer and here she is!
Tell us a little bit about your journey.
J: The initial plan was to do a live transfer with her sister's eggs. That was kind of the plan from the beginning, but when we started getting into some of the testing we found out that her sister might have the same condition.
Is there anything you wish you would've done differently?
J: So I guess going back, I would've liked to still do a live transfer, but I would have maybe done it with just a donor straight from the beginning. Like my wife said, we only had 6 eggs that we bought and one made it. Luckily it was Luna. So if we want to have another kid we need to go through the entire process again.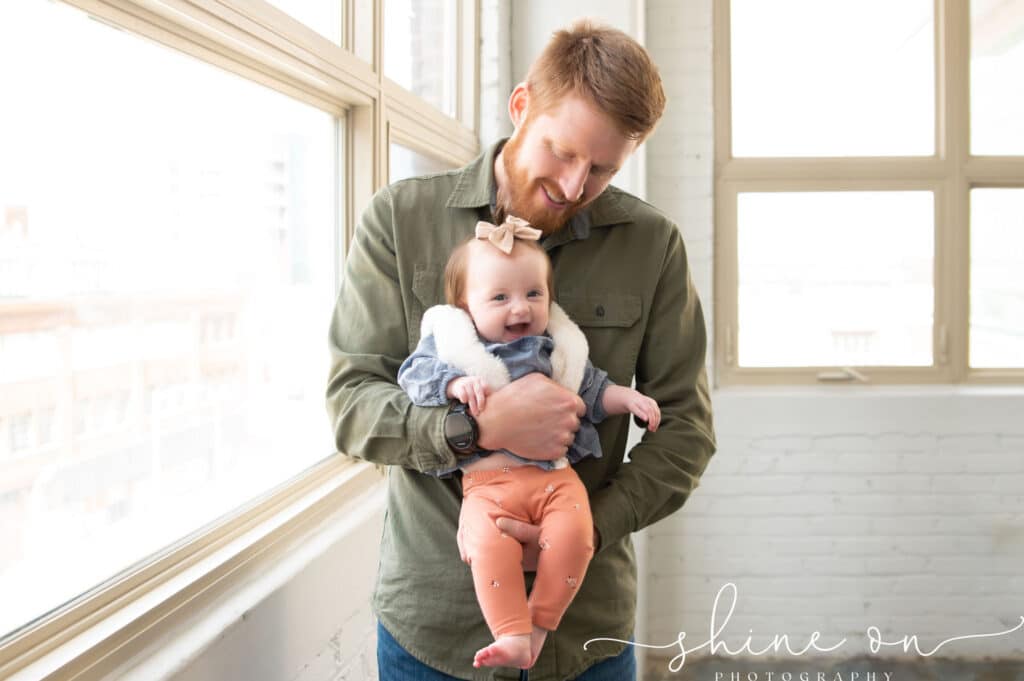 What did you think of the SpringCreek staff and facilities?
K: The staff was always really professional. They are always really quick to say – this is why we did it this way, and this is how it needs to be in order for you to get to this next step. So they always made us feel really comfortable and confident in every single step that they were taking.
Is there anything else you'd like to add?
K: This journey – IVF, infertility – is a really really challenging, stressful thing to go through, but man was the outcome so worth it.
J: Yeah, absolutely.
K: Worth every single second. I would do it again 7 million times over to get this baby so it's…. we're really grateful.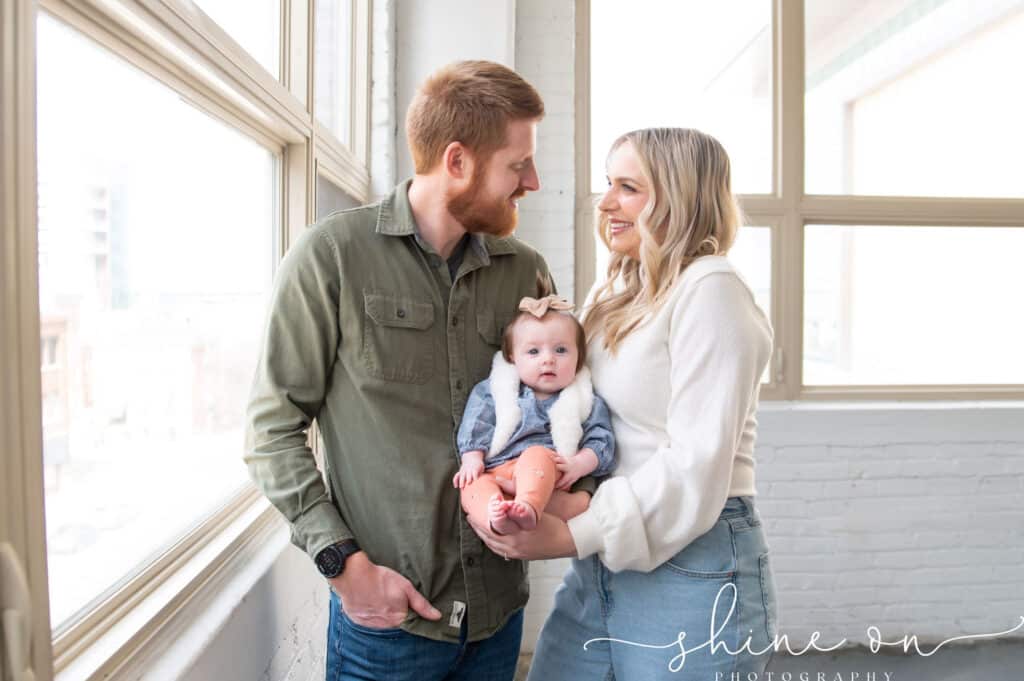 More stories can be found on the Reviews and Testimonials page.
Photography by Shannon at Shine On Photography