SpringCreek is determined to share real fertility stories, like this one from the Boggs family. After some loss, Lyndsi and Eric found SpringCreek Fertility. After five rounds of IUI and one cycle of IVF, the Boggs were finally blessed with their son, Ezra. They stopped by to share their story with us, recounting their fertility journey to encourage those who may be going through a similar family-building process.
Watch the Bogg's family's full interview here:
Tell us your names, please.
Lyndsi: I'm Lyndsi Boggs.
Eric: I'm Eric Boggs.
How did you choose SpringCreek?
L: We had had a pregnancy loss and then we also had a baby die. We were 26 weeks gestation and she was 3 days old and passed away. After that we tried to get pregnant for a little bit and it wasn't working out, so our OBGYN recommended us to SpringCreek.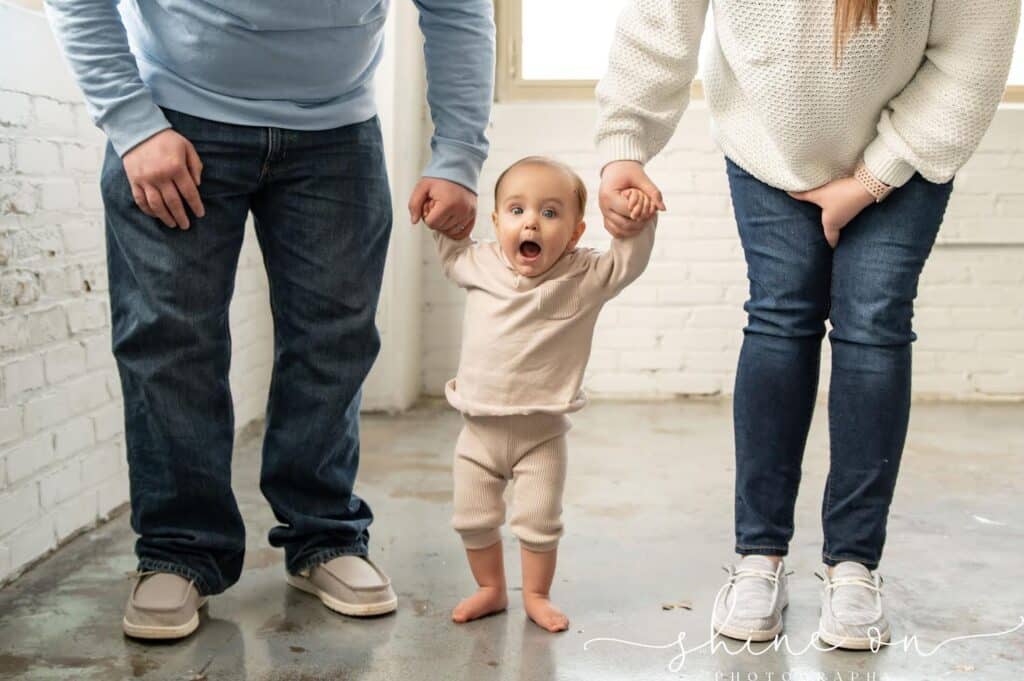 What kind of treatment did you go through?
L: We did 5 IUI's, we moved on to IVF then.
What did you think of the SpringCreek staff and facilities?
L: They were very professional. It was right during covid starting so it was very clean, and they were super informative. They taught us stuff about fertility that we didn't know.
E: Everyone was super helpful. Even making sure we had good directions to get down there.
L: Yeah, very reassuring. They actually made us feel hopeful for our fertility.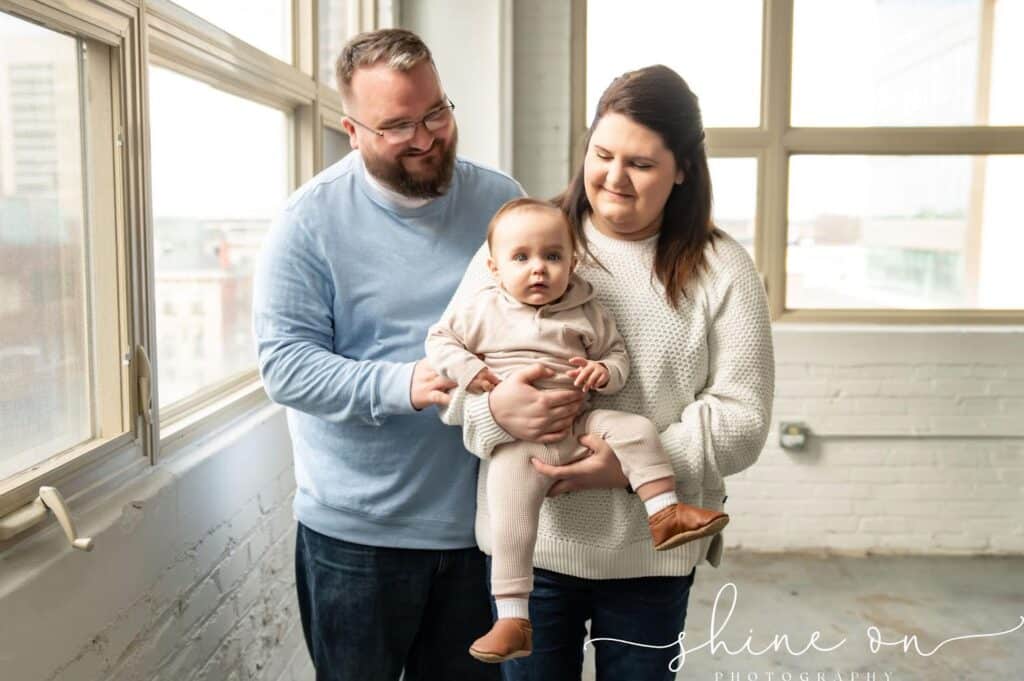 Tell us a bit about your fertility journey.
L: He was our first embryo; no complications. I think our biggest concern was, you know, the financial aspect of it and they have a great financial team there – there's different grants that you can apply for.
E: Don't be afraid to ask any questions. The people at the fertility clinics are there to help.
Would you change anything about your fertility journey?
L: I wish we would have gone sooner. I think we tried to do it naturally and ended up having a pretty significant issue. I wish we would have gotten the diagnostic treatments first. We actually finally got answers as to why our pregnancies didn't, you know, go to full term – when we didn't have any answers before.
More stories can be found on the Reviews and Testimonials page.